So I finished my submission for the
Gameartisans.org
Little big planet 2 contest and I am stoked! I have entered these contests before but I never finish them for one reason or another, but this time I was determined to finish, and I did (despite the lack of sleep) and I am pretty happy with the end result: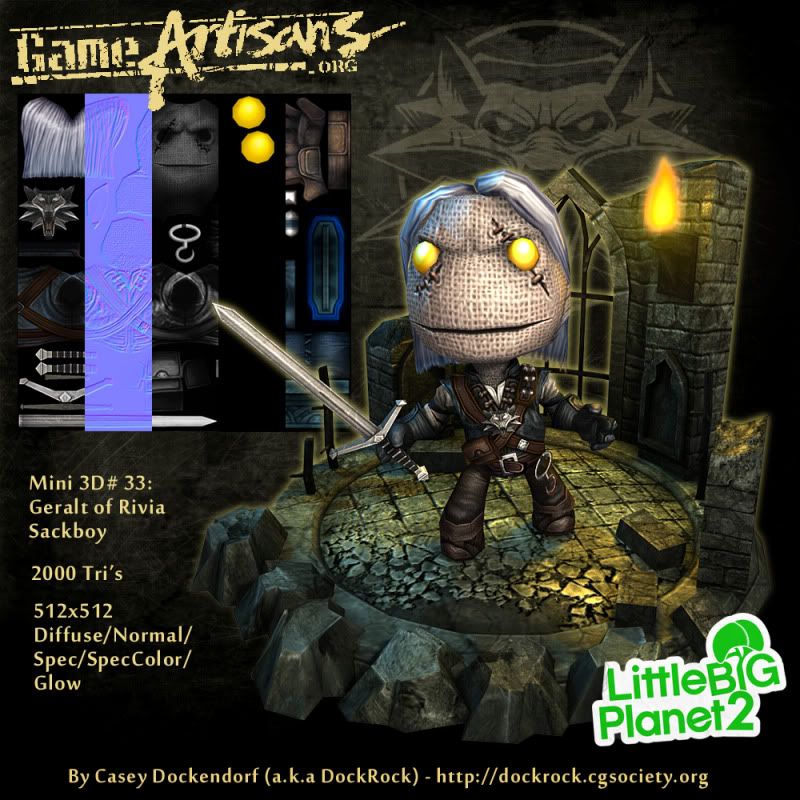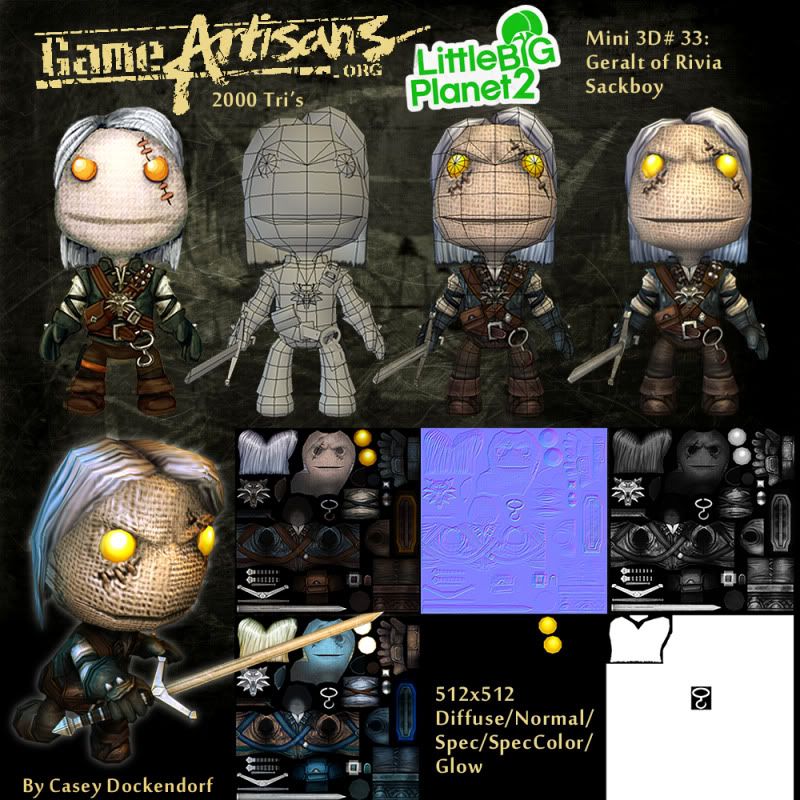 If you have an account on
Gameartisans.org
head over there and vote now. The contest is still going until Sunday I believe! Thanks for looking.